Meet the Team
at Dentalcare Trowbridge
Dentalcare Trowbridge Dental Team
Your dental team is made up of highly qualified, experienced, friendly professionals that care about you and your dental health. Here is some more information about the team: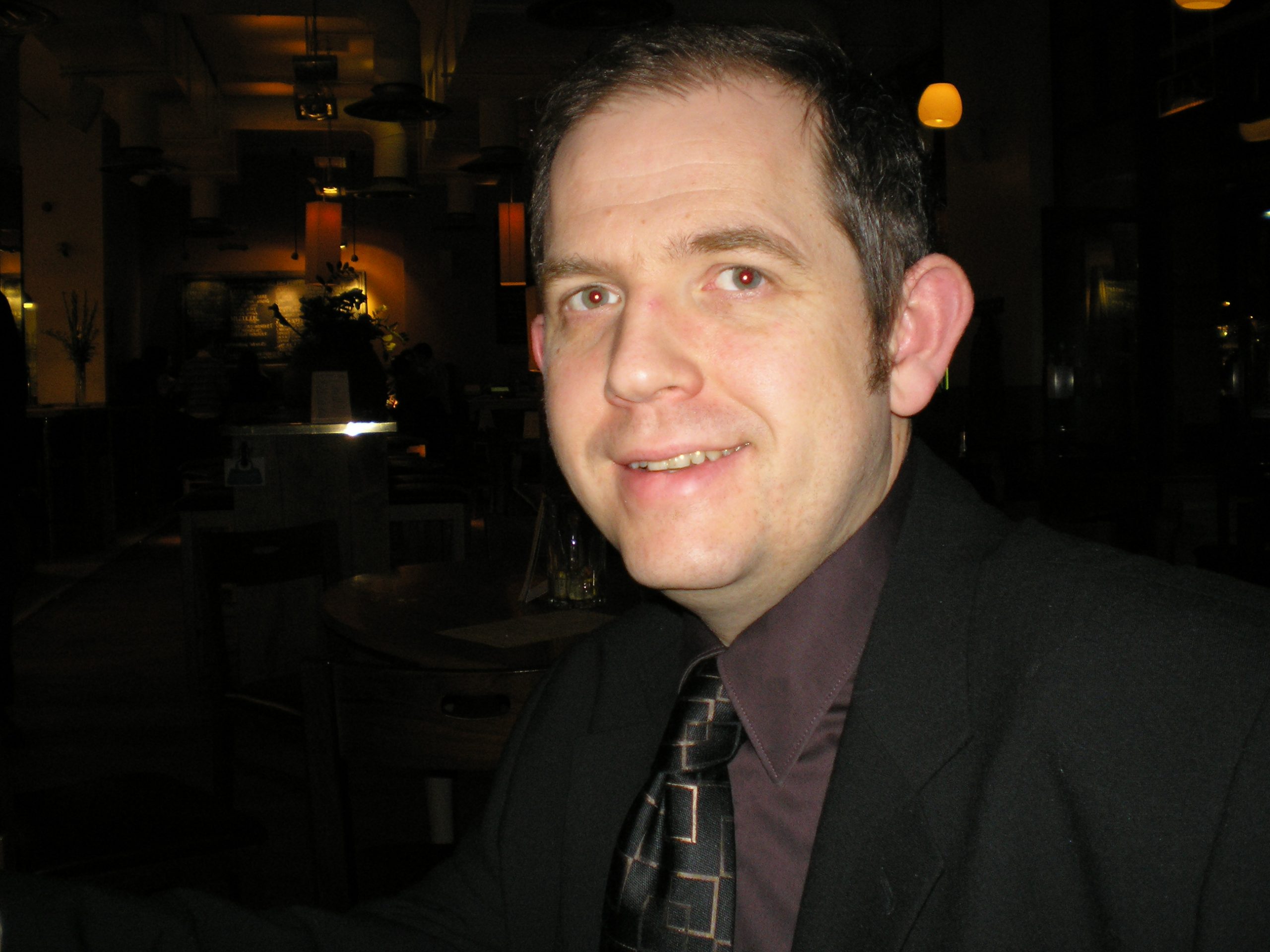 Gerard Madden
Clinical Lead Mentor - GDC No 65787.
Gerard has been at Dental Care Trowbridge for nearly 7 years. Have graduated from Bristol University in 1990. At the core at what he believes is meeting patient's expectations and working hard to overcome their fears of dentistry.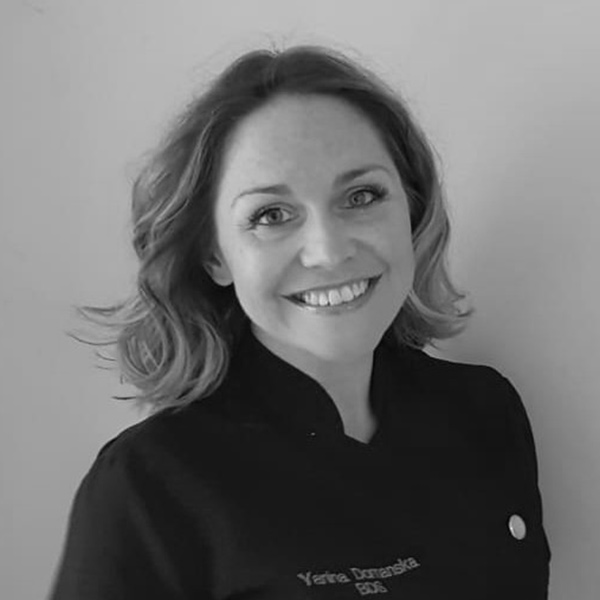 Dr Yanina Domanska, BDS
Dentist - GDC No 76099.
Yanina has been with Dentalcare, Trowbridge 9 months, she enjoys making patients happy and meeting lots of people. During her time at Dentalcare, Trowbridge I have enjoyed meeting the patients and become part of the team I work hard to make people at ease with any treatments reduce anxiety and hopefully helping restore confidence in their smiles. My primary focus is to ensure patients are empowered to look after their teeth and to prevent the need for treatment. Dr James Lee, BDS
Dentist
James has just started us at Trowbridge,  he enjoys providing friendly, high quality care to patients whilst working as part of the Trowbridge team.  His particular area of interest is aesthetic dentistry and my aim is to make every patient feel happy with their smile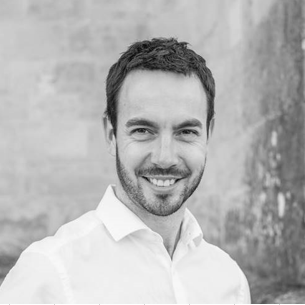 Dr AJ Haasbroek
Implant Dentist
AJ is enthusiastic, passionate about people and constantly goes the extra mile to ensure his patients get the best possible treatment. He is continually developing and improving his skill with modern advancements in implantology.
He qualified from the University of the Witwatersrand in 2010, completed his primary dental implantology training at the University of Pretoria in 2014 and is currently enrolled in the European MSc for implant dentistry.
His practice is limited to exclusively performing dental implant surgery.
When AJ is not working, he enjoys traveling and exploring with his lovely wife and two children. Julia Johnson
Practice Manager
As a CQC Registered Practice Manager, with a background as a qualified dental nurse and many years in dentistry, Julia ensures our practice runs like clockwork.
Her experience in NHS & private dentistry brings efficiency to Dentalcare Trowbridge, in a way that benefits patients. Dental staff can focus on what they do best and enjoy helping patients in a relaxed, effective environment.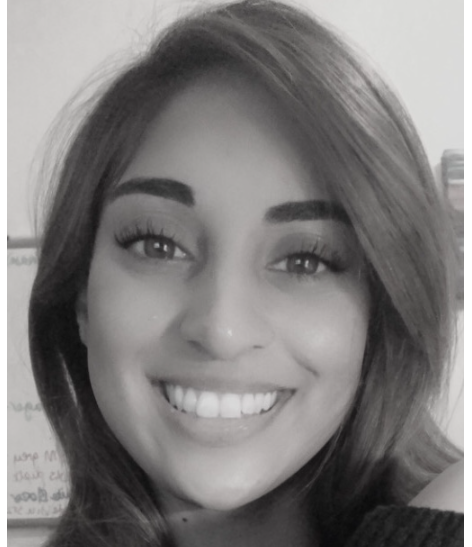 Simla Baurhoo
Hygienist/Therapist
Sims core motivation is to provide a positive and enjoyable experience at the dentist! She takes great pride in providing high-quality restorative treatments such as NHS and private fillings as well as treating gum disease.
"I enjoy the challenge of putting anxious patients, both adults and children at ease and to see their confidence build up is honestly so rewarding!" Aga Lorek
Dental Nurse - GDC No 260647.
Has specialist experience with implant and  endodontics. 
Aga has been with the Dentalcare 14 years. She qualified as a nurse in 2015. Aga transferred over to Trowbridge a year ago, after 13 years at Dentalcare Langle. She says she is very luck to working with the Trowbridge team.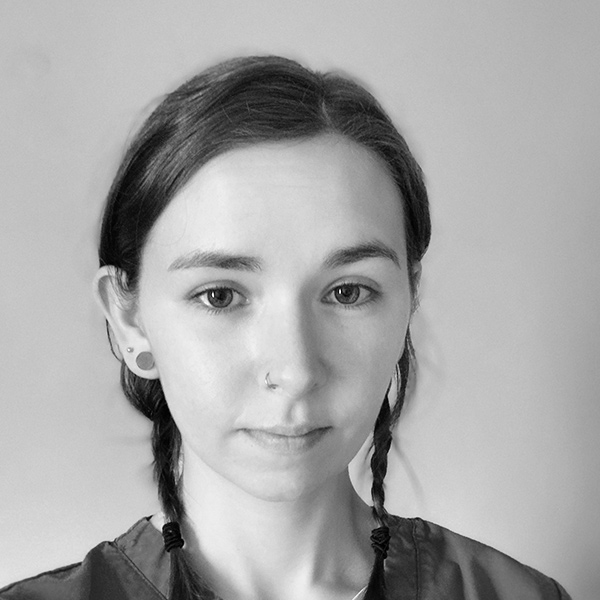 Dr Mia Jepson
Dentist - GDC No 268055.
Mia has been with Dentalcare since 2018. She has a special interest in implants, surgical dentistry and orthodontics, having trained and then qualified whilst working in a specialist practice during 2015.
She strives to make dentistry a calm, not scary and pain free experience for patients. Natalie Morris
Dental Nurse - GDC 282174.
Works in two practices, Trowbridge on Saturdays and Westbury on Tuesdays.  See Westbury website for details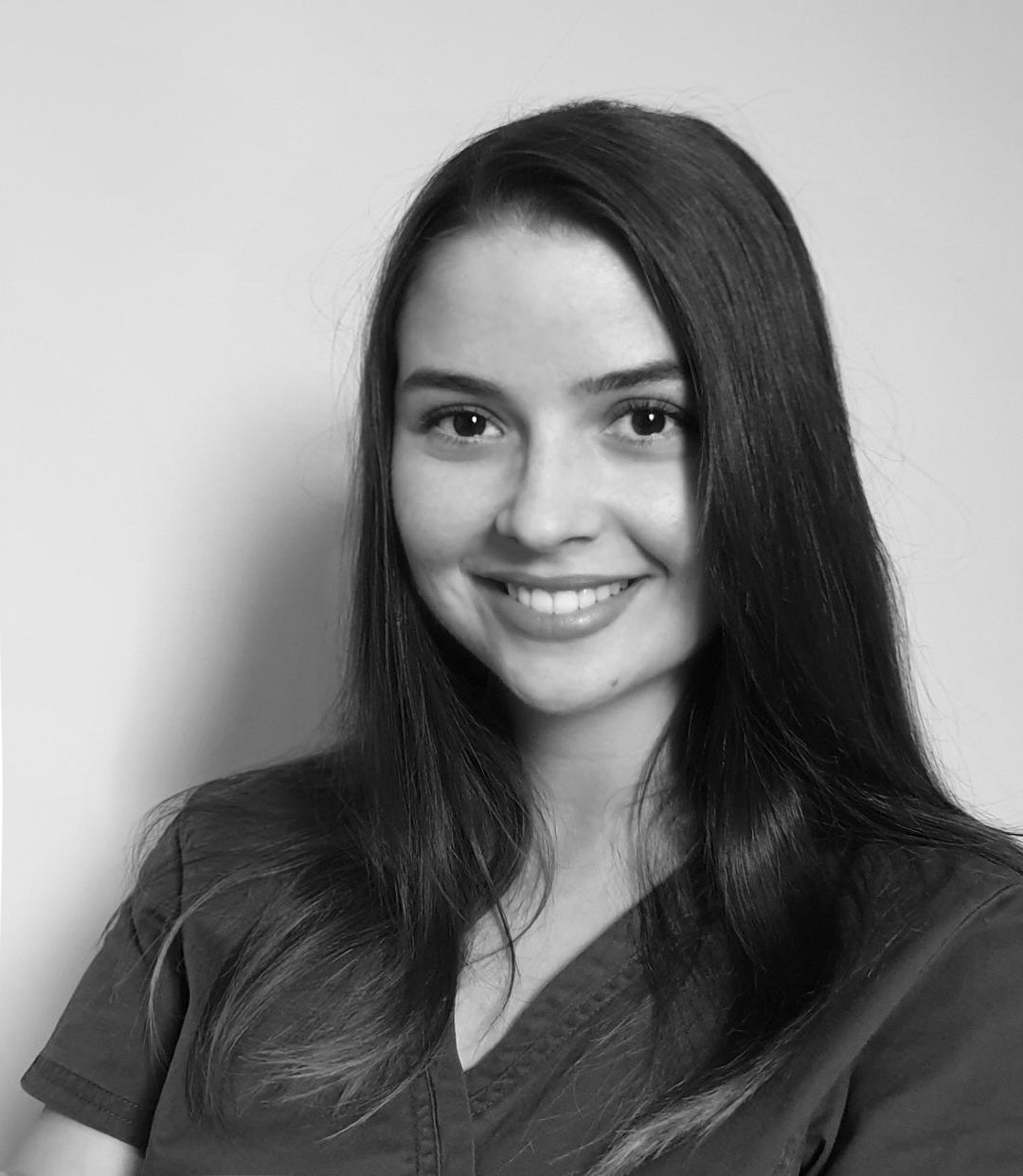 Dr Ioana Marilena Burlacu
Associate Dentist - GDC 281560
Ioana works across a range of Dental Cares products but especially working on the Cosmetic treatments where she loves giving her patients new confidence.
Working with her younger patients is also important helping them overcome anxiety and general dental fears.
Ioana loves reading, traveling and spending time with friends when not busy in Trowbridge.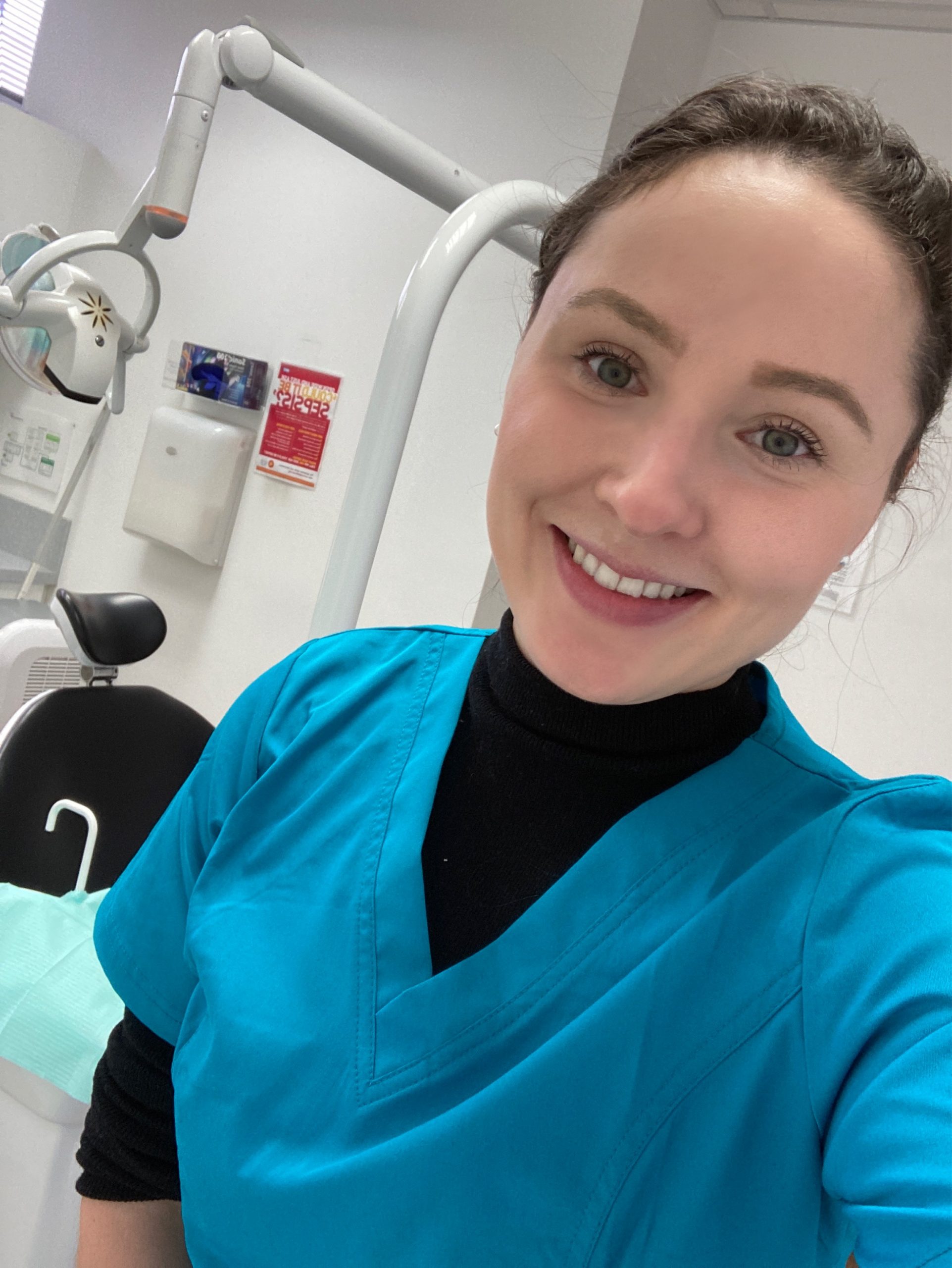 Dr Natalia Szczypkowska
Associated Dentist
Having graduated in Poznan – Poland Natalia specialises in aesthetic composite restorations & clear aligner orthodontics.
She strongly believes education and prevention is the key to great oral health and loves to deliver this advice and expertise in a relaxed reassuring manner.
Outside of work she loves to horse ride, keep fit at the gym and stick to a healthy diet, Hiking and walking. Estafania Pardo Fernandez
Dental Hygienist - GDC No 253766.
Estafania studied at the Cuenca campus of the University of Castilla-La Mancha, a respected centre, where she graduated in Advanced Dental Hygiene.
Ensuring patients are happy with the treatment she provides is Estafania's passion. An approach which ensures they are comfortable with their care and their dental health benefits from the fine skills a good hygienist offers.
0% finance available
Online booking facility 24/7
Personalised and excellent customer care
Family friendly

 

Flexibility; early morning, late afternoon and on Saturdays appointments, so you never have to take time off work.
A highly experienced and qualified team of professionals
Digitalised system for patient to update their details, provide estimates and sign all necessary NHS paperwork.
Wide range of Dental services to help patients achieve beautiful and healthy teeth

Options for nervous patients
Free consultations
Working towards digital dentistry – so no more impressions!
Patient cantered
GDPR complaint
Excellent company structure and support
Investing in staff development
Our values at Dentalcare Trowbridge
Our Vision is based on the 4Ps at Dentalcare Trowbridge
Patients
Establishing the highest professional standards of patient care, with a commitment to ethical dental practice.
Professional
Through our code of professional dignity we are accountable for providing exceptional dentistry.
People
An atmosphere of achievement is established through inspiring success and building a transparent team.
Performance
Being a highly effective, productive team.
Why Choose Dentalcare Trowbridge
0% finance available
Online booking facility 24/7
Flexibility; early morning, late afternoon and on Saturdays appointments, so you never have to take time off work
A highly experienced and qualified team of professionals
Wide range of dental services to help patients achieve beautiful and healthy teeth
Options for nervous patients
Working towards digital dentistry – so no more impressions
Family friendly
Dental fees
At Dentalcare Trowbridge, we treat every patient as an individuals, therefore each treatment plan is completely bespoke. 
Finance
We offer finance options because we believe everyone should be able to benefit from high-quality dental care.
Before & after
We are often told by our patients that the dental treatments we have provided has dramatically improved their quality of life.