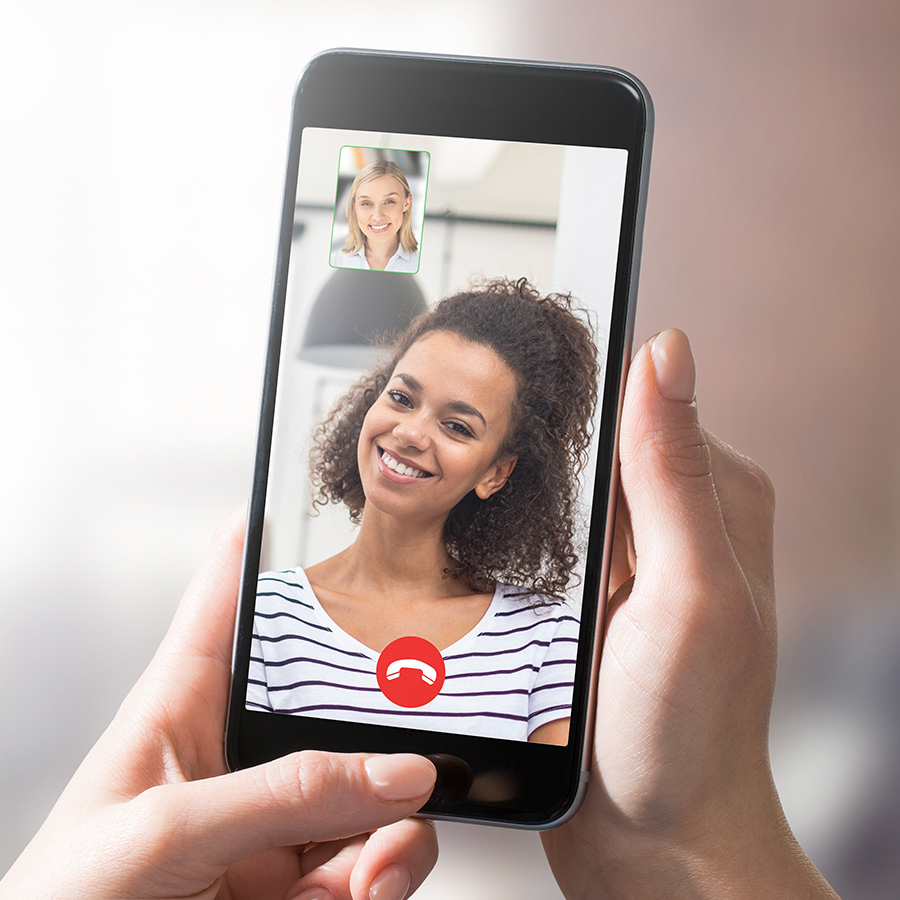 Book a FREE virtual consultation
If you're thinking about taking the first steps to improving your smile but are not quite ready to visit our dental practice, then we're excited to let you know that know about our FREE virtual consultations.
Popular treatments at Dentalcare Trowbridge
Welcome to Dentalcare Trowbridge
Our priority is to get to know you and help you keep your teeth and gums healthy. We also want to help you achieve your dream smile.
General dentistry forms a huge but vital part of what we do, we like to see patients at least once a year to check on your oral health. Prevention is better than cure!
Perhaps you have a specific concern about your teeth? Are you concerned about staining? Or you've got a loose filling? Whatever the problem, our expert team will be glad to advise you.
Maybe you're looking to make a big change to your smile? Would you like to straighten your crooked teeth or change the colour of your teeth? Our cosmetic dentists will talk you through the treatment options.
Whatever your reasons for visiting us, our friendly and approachable team look forward to meeting you.
Teeth straightening
If crooked teeth are affecting your confidence, you should consider adult braces.
We offer fixed and clear braces to correct different problems including crowded teeth or problems with your bite.
Dental implants
A missing tooth or missing teeth can cause discomfort and embarrassment.
Dental implants permanently replace gaps in your mouth with natural looking teeth allowing you to eat, drink and enjoy your life as usual.
Cosmetic dentistry
Cosmetic dentistry is a quick and easy way to update your smile and your appearance. 
Teeth whitening is a popular way to brighten the colour of your teeth. We can also help smooth out uneven edges, fixed chips or cracks and change the shape of your teeth.
Dentalcare Trowbridge patient reviews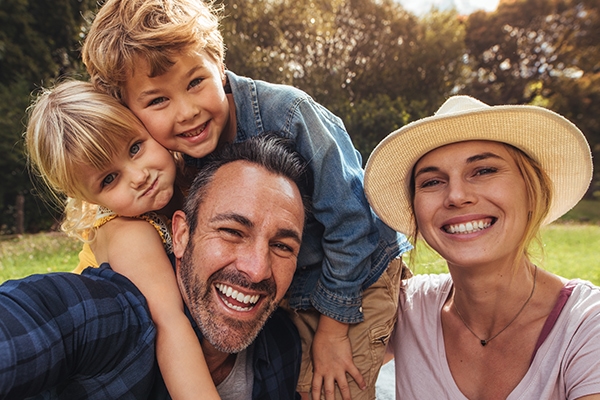 NHS dentist in Trowbridge
Our NHS services focus on looking after and protecting your oral health. This will include general check-ups and hygiene appointments which allows us to monitor your teeth and gums and work with you to prevent tooth decay and gum disease.
NHS services also include treatments that are necessary to care for your dental or general health and prevent you living with pain or discomfort. This may include restorative care such as fillings or crowns.
Finance
​We passionately believe that everyone has the right to access dental treatment when you need and want it. We aim to keep our dental fees fair.
Some dental treatments are expensive which can be off-putting. We provide finance plans to help spread the cost into amounts that are manageable to you.
We also offer 0% finance so that you can get the treatment you want when you need it without having to worry about how to pay for it.
New patients
We welcome all new patients to Dentalcare Trowbridge. Whether you're an NHS or a private patient, you will always experience the same level of personalised care from our experienced and friendly staff.
We are delighted to offer a wide range of dental treatments including all aspects of general and cosmetic dentistry. We have a highly skilled team for dental implants and teeth straightening too.
For your convenience we offer flexible appointment times.